Call us today to learn more about our commercial services and portable toilet rentals
780-922-7456
Vacuum Truck Service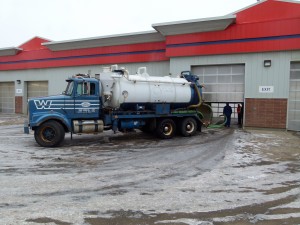 NSD Vac Truck Service provides the Capital Region with commercial waste water and septic services. We offer reliable and professional service for commercial and industrial customers, including the cleaning of;     car-washes,     commercial sumps,    holding tanks,    portabable washrooms,    flood water removal.
Our Service Area includes;
Sherwood Park, Ardrossan, Edmonton, Beaumont, Nisku, Fort Saskatchewan, Lamont, Tofield
We provide emergency call-out services. If you're having problems, give us a call. We will be happy to assist you.
Portable toilet Rentals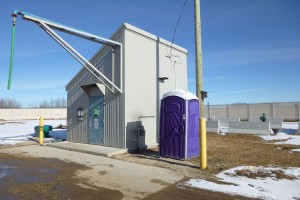 NSD Rents & Services Portable Toilets & Handwash Stations for:
Construction/Job Sites,   Golf Courses,  Parks/Recreation,  Auctions,  Private Functions
Special Events ( Outdoor Concerts, Festivals, Tournaments , Sporting Events, ETC)
All Portable Toilets are Equipped with Hand Sanitizer, Toilet Tissue, &  Fresh Deoderizer Chemical.  Handwash Stations come with Fresh Water, Hand Sanitizer, & Paper Towel
Call us today to learn more about our rentals.
Electrical Services & Repairs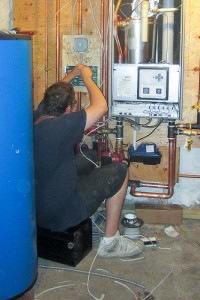 At NSD we are experienced at solving electrical problems efficiently and safely. Our team of certified Journeyman and Master electricians solve electrical problems on a daily basis. The experience gained from years of this type of work has given us an advantage in our ability to find and resolve problems quickly. Repairs are made promptly and efficiently, but most importantly to meet all code requirements. This provides you with peace of mind knowing that the problem has been solved correctly.
NSD provides the following  electrical services;
Electrical Panel Replacement & Panel Upgrade, Commercial  building maintenance, upgrades and repairs.  Rural & Farm Underground Services,    Home Renovations & Repairs,
At NSD Services we believe that educating our customers and providing practical options, will allow them to make an informed decision that is best for them.
---
---